"Don't replace your boots, restore them at a fraction of the cost"
Patchless Repair and Boot Replacement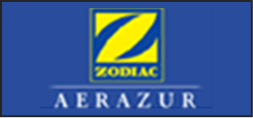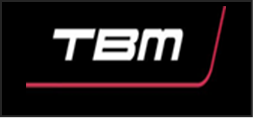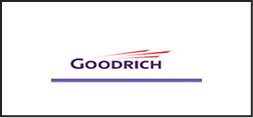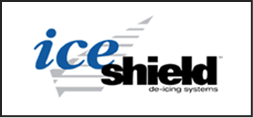 ADBS Specializes in the Deice Boot Patchless Repair Process
Using the BF Goodrich Pneumatic Black Pinhole Repair Kit and Zodiac Safran Patchless Repair Kit for all TBM 700 & 850. A Restoration protects your investment by extending the service life of your boots, leaving your boots looking and functioning like new again.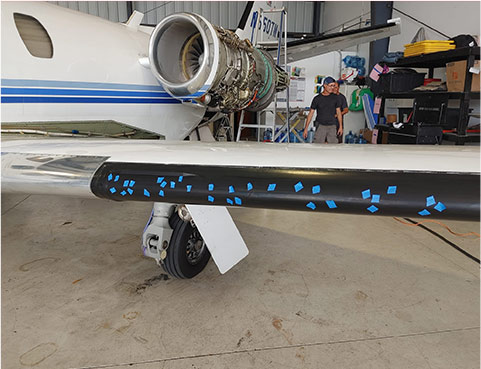 Restoration Process Steps
NOTE: Conductive Cement is critical to the overall function of the deice boots. Conductive cement provides a path for static build to dissipate and discharge through the airframe and out to the static wicks.
NOTE: Should a boot fail for repair criteria, ADBS can install a new one for you.
NOTE: We can travel to your facility on a case-by-case bases.
Cessna Mustang Jet Deicing Boot Repair
Cessna Mustang Jet. This aircraft was parked outside in the South Florida Sun for many years. The boots were cracking and severely weathered. ADBS has the skill and technology to bring life back to these boots, extending the service life for many more seasons. The customer was so happy. He said I saved him over $25 thousand dollars on deicing boots . Another satisfied deice boot customer.